Connected to the
legacy of the land.
FROM THE BEGINNING,
WE'VE DARED TO DREAM BIG
In 1988, Ross Perot, Jr. founded Hillwood based on the core values of integrity, respect, excellence, and teamwork. Rooted in a strong entrepreneurial vision, Hillwood is committed to bringing long-term value to our customers and partners through real estate development, investment, and public-private partnerships. Circle T Ranch is one of Hillwood's earliest investments and a favorite retreat for the Perot family. We welcome you to explore this unique property.
At Circle T Ranch, we celebrate the natural beauty of the land, from restoring native plant species to a thoughtful masterplan that prioritizes landscape and celebrates the expansive artistry of the Ranch Preserve
1982
Ross Perot Sr. purchases the 2,700 acres that will eventually become Legacy Business Park.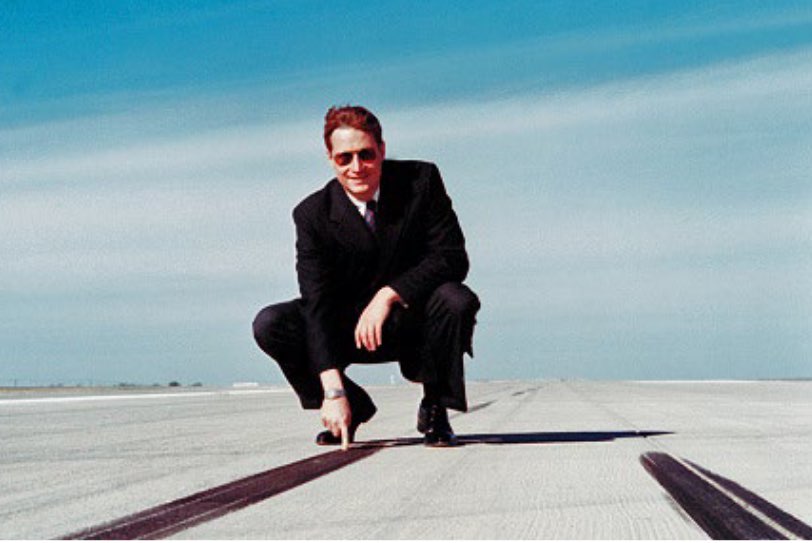 1989
Fort Worth Alliance Airport opens–the world's first industrial airport which propelled an era of unprecedented growth for the region.
1993
Ross Perot, Jr. purchases the 2,500 acre Circle T Ranch from the Hunt Family.
1998
Fidelity announces plans to develop 600,000 SqFt Southwest Regional Headquarters. The campus opened in 2001.
2008-2011
2008: Deloitte announces plans for 750,000 SqFt, 800 room Deloitte University.
2011: Fidelity expands to 1.2 million SqFt campus.
2015
Charles Schwab announces plan to build at Circle T Ranch. The site became their Global Headquarters in 2021.
2016
The Ranch Preserve is designated as green space, a recognition of the importance of land stewardship at Circle T Ranch.
Today
Hillwood has further opened Circle T Ranch to the next generation of business leaders.
Circle T Ranch is part of Hillwood's 27,000 acre, master-planned development, AllianceTexas. Since its inception, AllianceTexas has generated an estimated $111 billion in economic impact for the North Texas region and welcomed over 560 companies.
OUR STORY